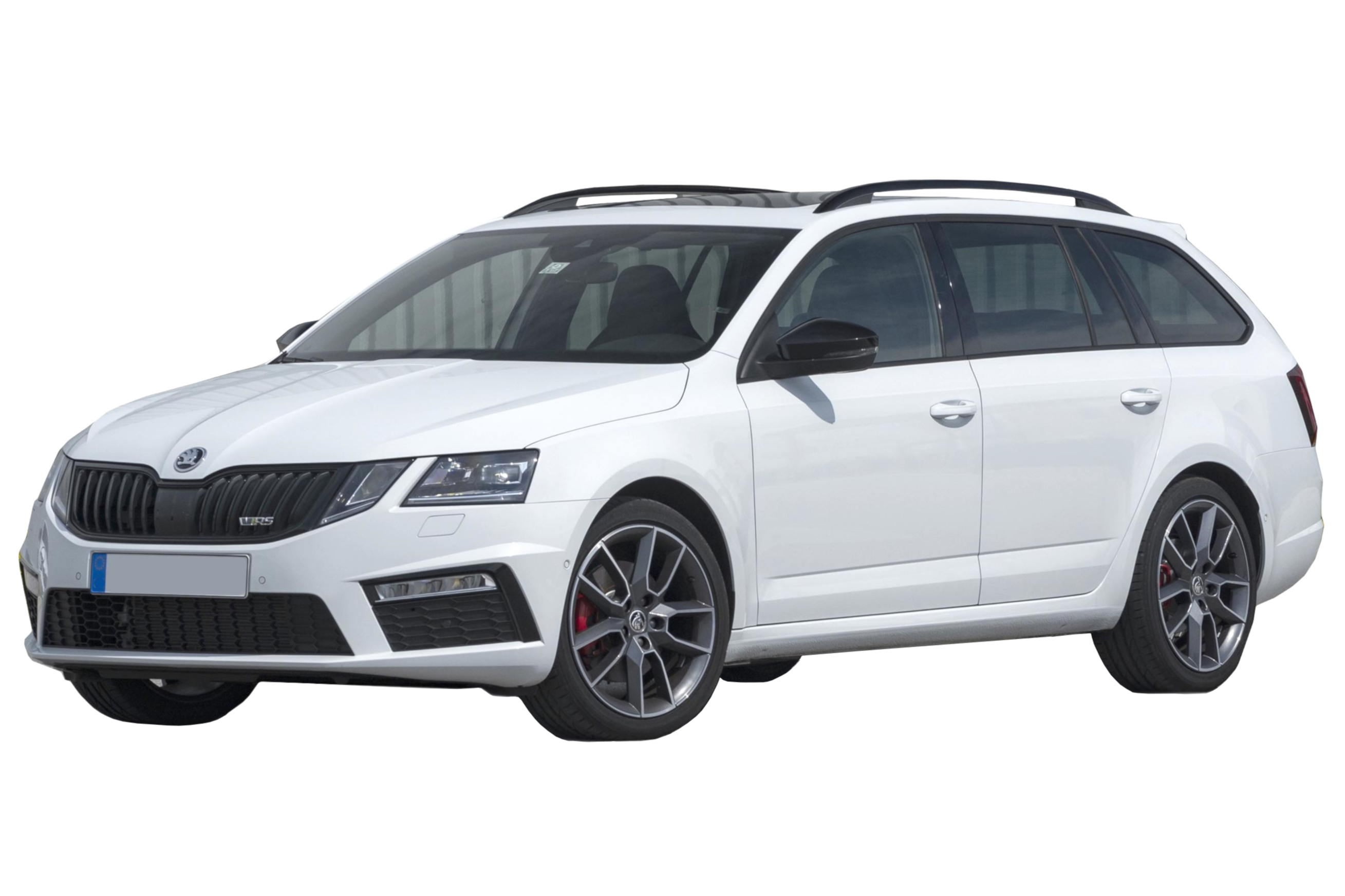 Low tariffs
Advantageous rental rates for short and long term rent.
Unlimited kilometers
No matter how many kilometers you travel. Just go where you want.
Return at any time
There are many ways to return a car. Choose according to your wishes.
6-18 assistance
Assistance in renting a car. Need help? We are here for you.
Škoda Octavia
Price from 1 690 CZK per day
More information
Spacious car for traveling in the city and for longer distances. Luggage compartment for 3 small or 2 large luggage.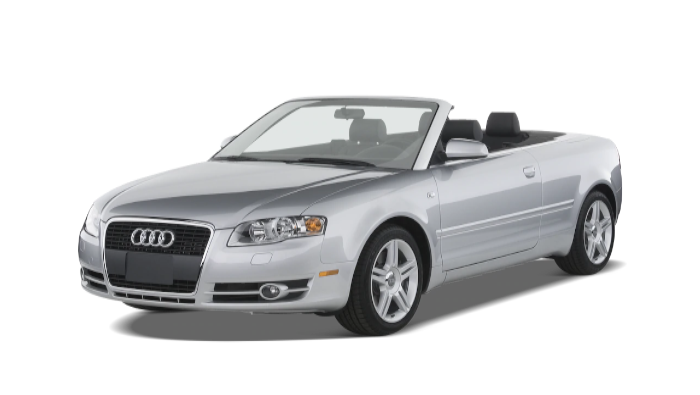 Audi A4
Price from 2 490 CZK per day
More information
Spacious interior. Suitable for long travel. Designed to carry up to 3 large luggage.
Volkswagen Transporter
Price from 3 190 CZK per day
More information
Smaller type of delivery. Designed to transport up to 9 people. The luggage compartment can hold up to 9 large luggage.
If you are interested in renting a car for more than 3 months, we will create a special offer for you with an interesting price and conditions.
After the long-term lease you can buy a vehicle.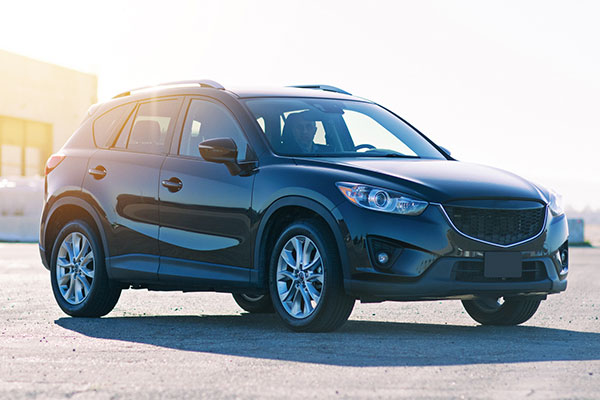 To rent a car it is necessary to fill these parts. If necessary, we will gladly assist you in negotiating the contract and will be happy to provide you with further information.
Reservation
Book any car or specific car for the term you need.
Confirmation of reservation
We will contact you if the car is available.
Contractual arrangement
You will confirm the car rental contract, which we will prepare for you completely free of charge.
You're going
Now you can pick up your car keys at our contact point. And you go where you want, according to your needs.



I picked up and returned the car without complications. 
I am very satisfied with it and I recommend.
Alena Kroupová
Discover the Czech republic
Prague and Central Bohemian region 
Karlštejn – Karlštejn Castle is unique amongst the country's many castles and chateaus in that it was founded as a place for safekeeping the king's royal treasures, including holy relics and coronation jewels from the Roman Empire. Velká Amerika is a partly flooded, abandoned limestone quarry that has several times been used by Czech filmmakers. The place is sought after by professional divers and also popular spot for tourists on their trip to the Karlštejn Castle. Kutna Hora is an interesting albeit slightly creepy must-see site – a 15th century chapel constructed from human bones.
South Bohemia
Enjoy a fairytale little town Český Krumlov where you will lose track of both time and space. Old town Tábor – Crooked streets, Gothic, Renaissance, Baroque, massive city walls – welcome to the city of God's warriors. Drive to Hluboká nad Vltavou and spend a pleasant and enriching day in a little town, a South Bohemian jewel located at the Vltava river.
Karlovy Vary
Put simply, Karlovy Vary is the jewel of Western Bohemia. A beautiful spa town nestled in the heart of a verdant valley, Karlovy Vary is treasure trove of stunning architecture and vibrant culture.
South Moravia
Visit a beautiful cathedral of St. Paul and Peter in the center of Brno, go to UNESCO World Heritage Site Lednice–Valtice Cultural Landscape or participate in an adventurous wine tasting in the cellars of Mikulov.
Lesser Town of Prague, Thunovská 179/12